PROMOTING YOUR BRAND IS OUR BUSINESS
HOW IT ALL COMES TOGETHER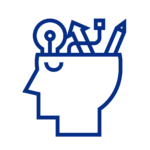 Elevate your brand image with our creative team's expertise in custom bag printing. We offer a wide range of printing capabilities, including ink printing, hot stamping, silk screen printing, embossing, and four-color process printing. Let us help you enhance your brand identity and make a lasting impression.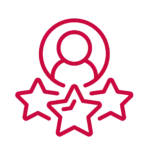 Our dedicated team of experienced sales representatives is here to assist you in creating a complete packaging solution tailored to your needs. We offer a variety of products, including bags, boxes, tissue paper, ribbons, and more, ensuring a comprehensive packaging solution for your requirements.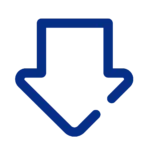 We offer a wide range of readily available bag and box styles, making us one of the industry's largest selections. As a gift box manufacturer, we also have the advantage of having low quantity requirements for custom box packaging compared to others in the industry.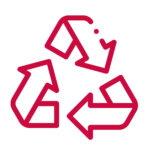 Choose from our extensive collection of eco-friendly shopping bags made from jute, canvas, non-woven materials, and recycled paper. Our boxes are also crafted from 100% recycled materials and colored with water-based inks, ensuring a sustainable and environmentally-friendly choice for your packaging needs.