We understand the importance of creating a lasting brand impression.  As leaders in printing and customization, we are continually researching the latest trends in printing techniques so that we may offer you with a range of stylish and affordable printing options.  Branding your bags and boxes is easy with our extensive selection of printing capabilities from ink print and hot stamping, silk screen printing, embossing and even vibrant four color process printing.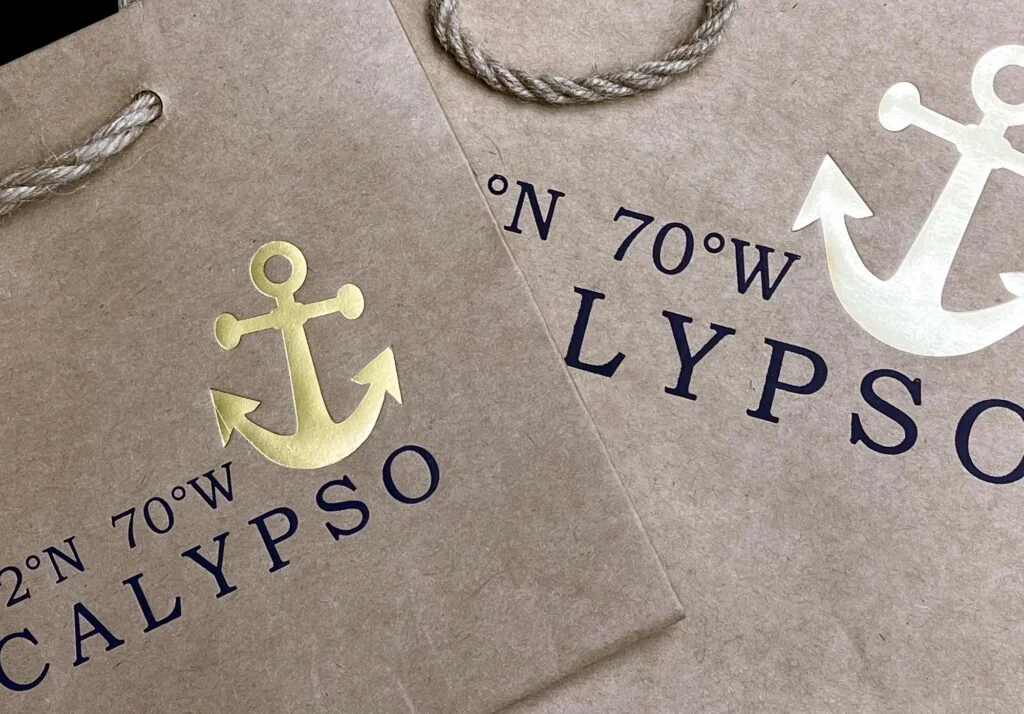 Hot Stamping is a foil based type of printing and is available in both metallic and matte foil finishes and is available in single or multi color foils up to three colors. Hot stamp is available on a wide assortment of packaging including paper bags, european shopping bags, frosted bags, boxes and ribbon.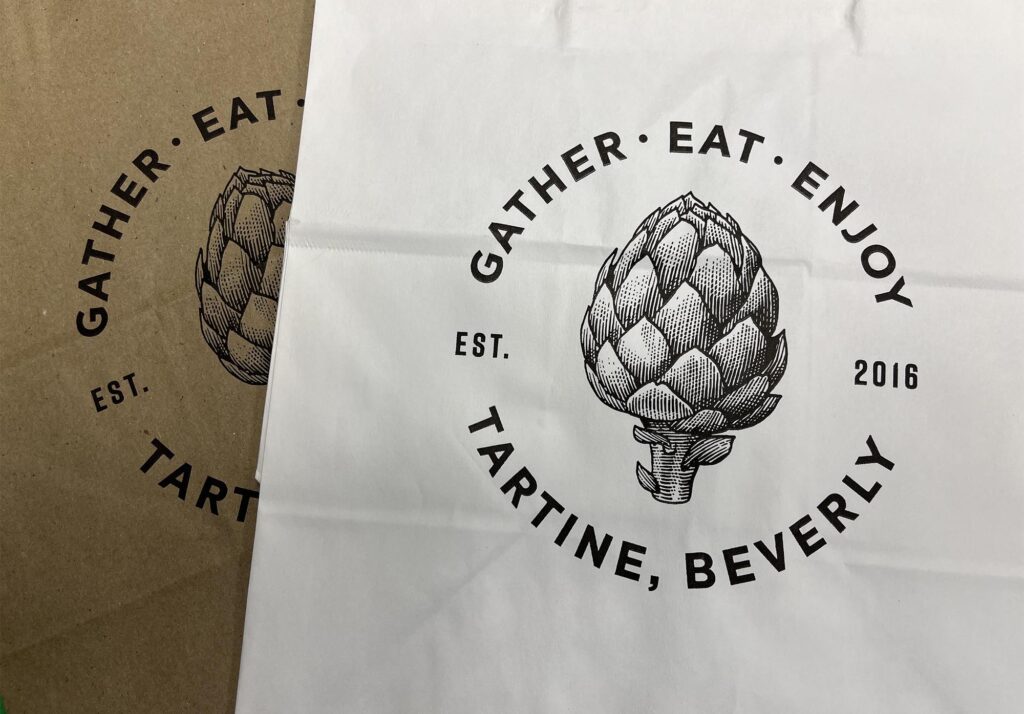 Flexo Graphic printing is an affordable printing technique using water based inks. Ink print is available on a wide assortment of our paper shopping bags, boxes and food service product lines. Choose from our stock inks or choose your own PMS color shade available as special order.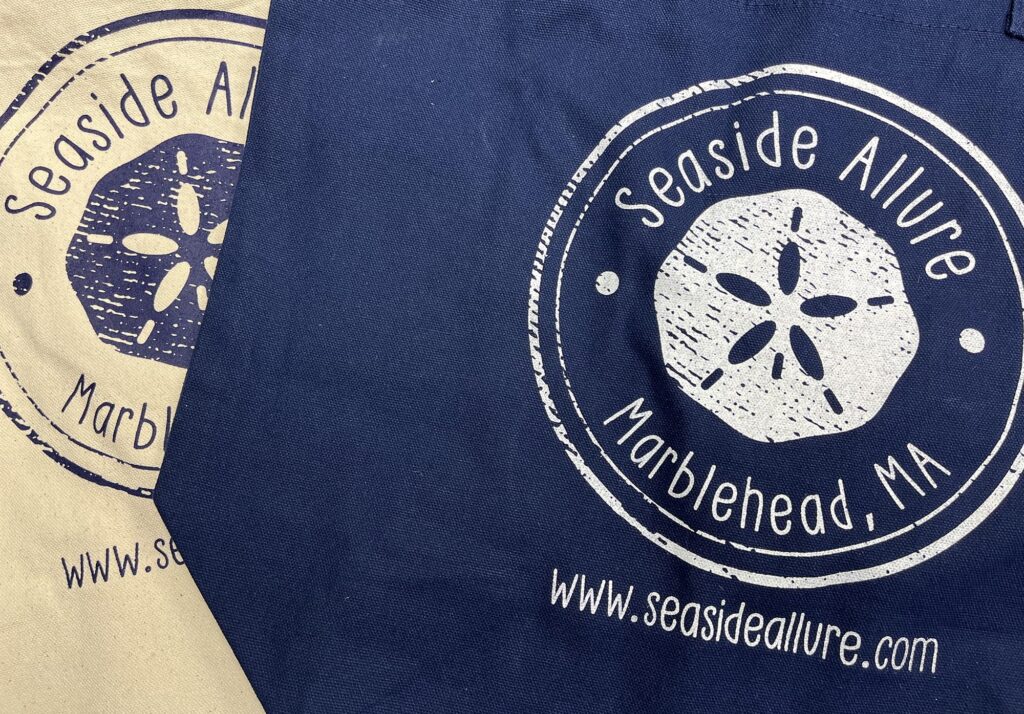 Silk Screen Printing is an ink based printing technique used on woven products. A design is applied onto a screen and ink is heat transferred through the screen onto the woven material. Screen Printing is available on our eco-friendly products and select non-laminated european shopping bag styles.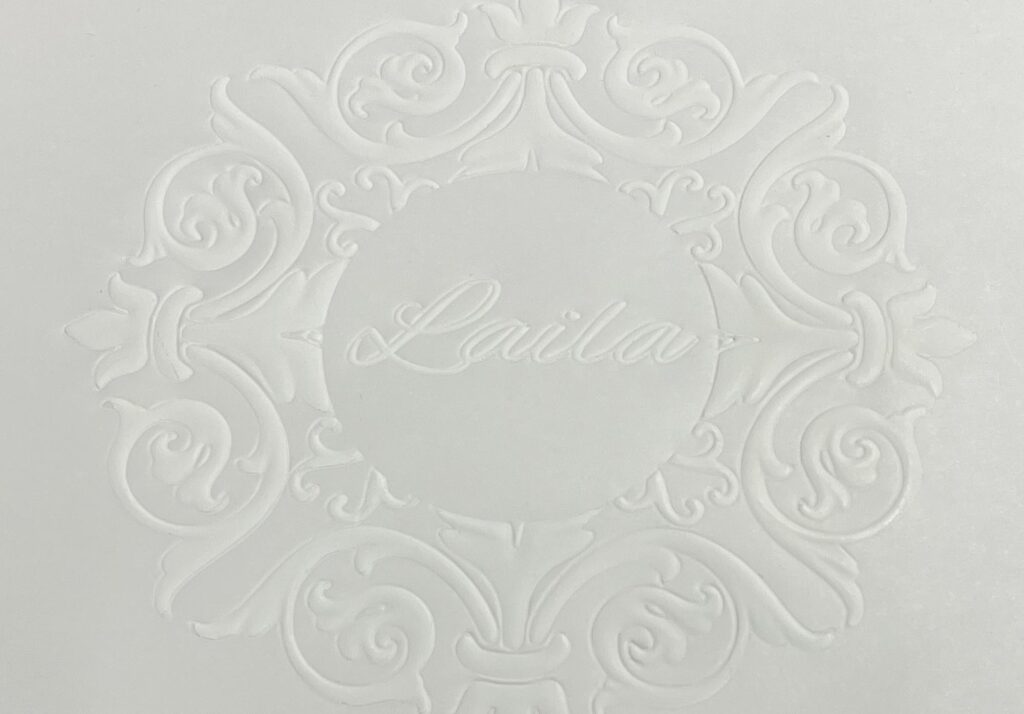 Add dimension with our new elegant Emboss Printing option. Embossing is a process of creating raised images and designs in paper packaging products. Choose from blind embossing or tint embossing which includes adding a foil color to your embossed logo or design. Emboss printing is available on all paper and european shopping bags, and various box styles like gift, apparel and specialty boxes that include jewelry boxes, gable, pillow pouches and food service.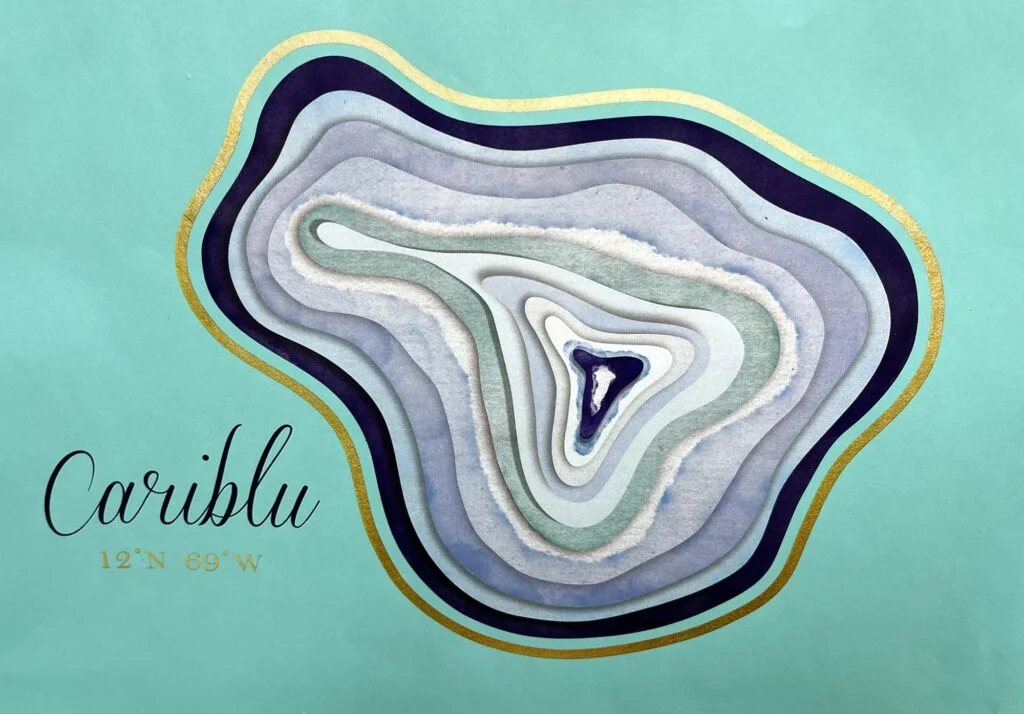 4 Color Process Printing is a digital transfer print process with vibrant full color graphics allowing you to maintain the integrity of your brand colors. This print process is the answer to tight registration, PMS matching and low print minimums. Process printing is available on our paper – euro – frosted shopping bags, and on many box styles including our gift & apparel, jewelry, specialty styles and food service boxes.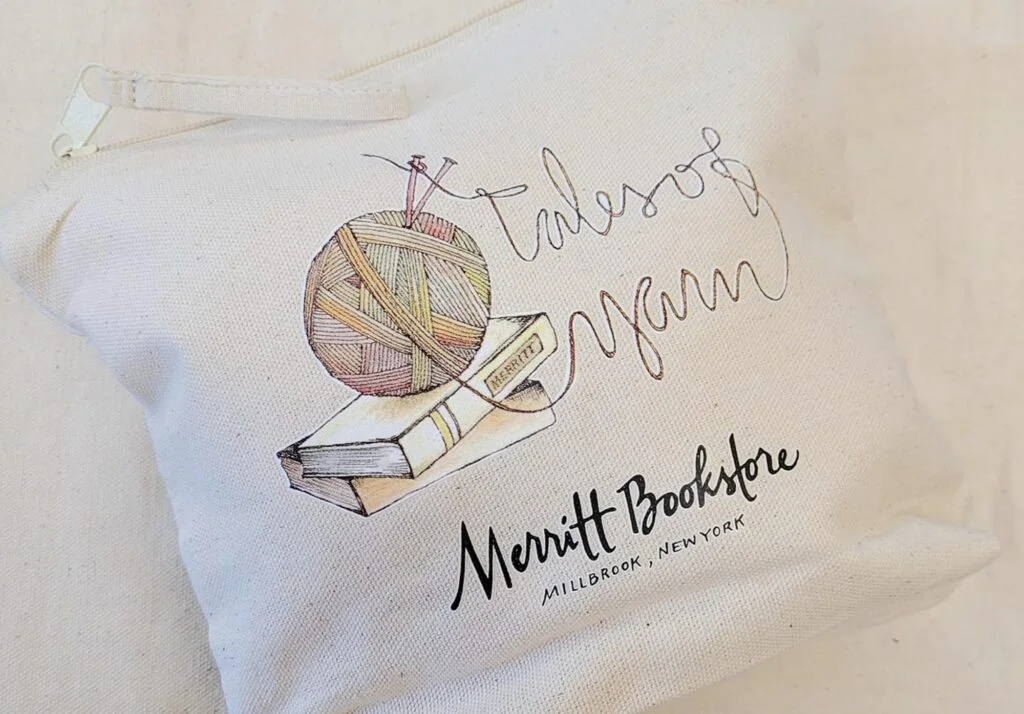 Color Sensations Printing is a digital transfer print process used on fabric based products. This print process allows a multi color or photographic image to be printed onto the bag material. Color Sensations printing is available on our eco-friendly bags, non-woven and select european shopping bags like our matte laminated, natural kraft and enviro euro totes. This print process leaves a matte finish vibrant design and is perfect print solution for large print areas or designs with more than four colors.